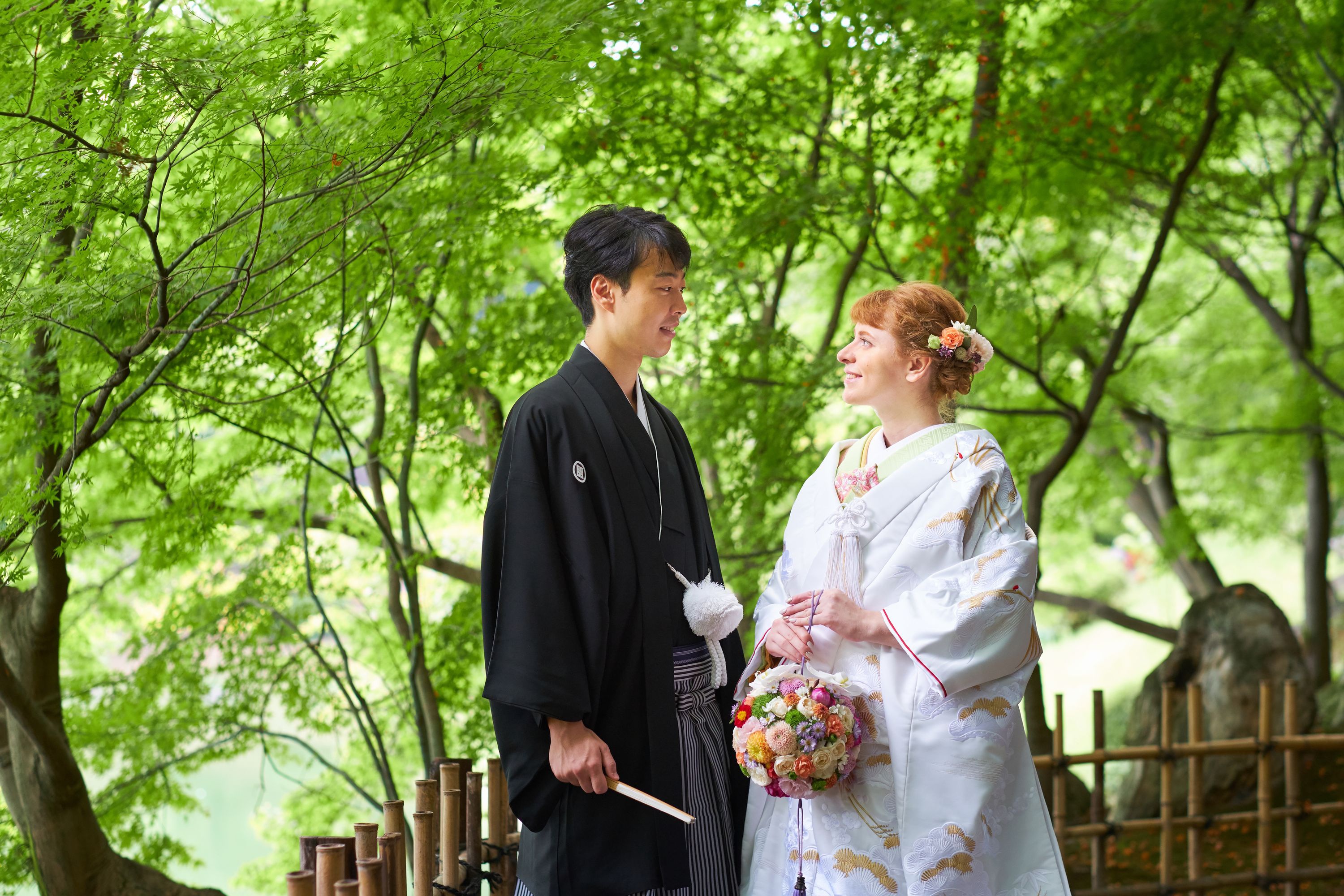 Many tourists from overseas are visiting Kagawa Prefecture this year, especially because of Setouchi Art Triennale.
In addition, the number of Takamatsu – Hong Kong Route has been increased from the current 4 round trips per week to 5 round trips per week starting from 2019 winter schedule. It makes me happy that more and more people have the opportunity to learn about the beauty of Japan and the charm of Kagawa Prefecture.
Currently, taking wedding photos in overseas are popular among the newlyweds in Hong Kong and other Asian countries. And from what I heard, Japan ranked first for the country they want to visit and take wedding photos! In particular, places where you can feel Japanese history and culture are popular.
---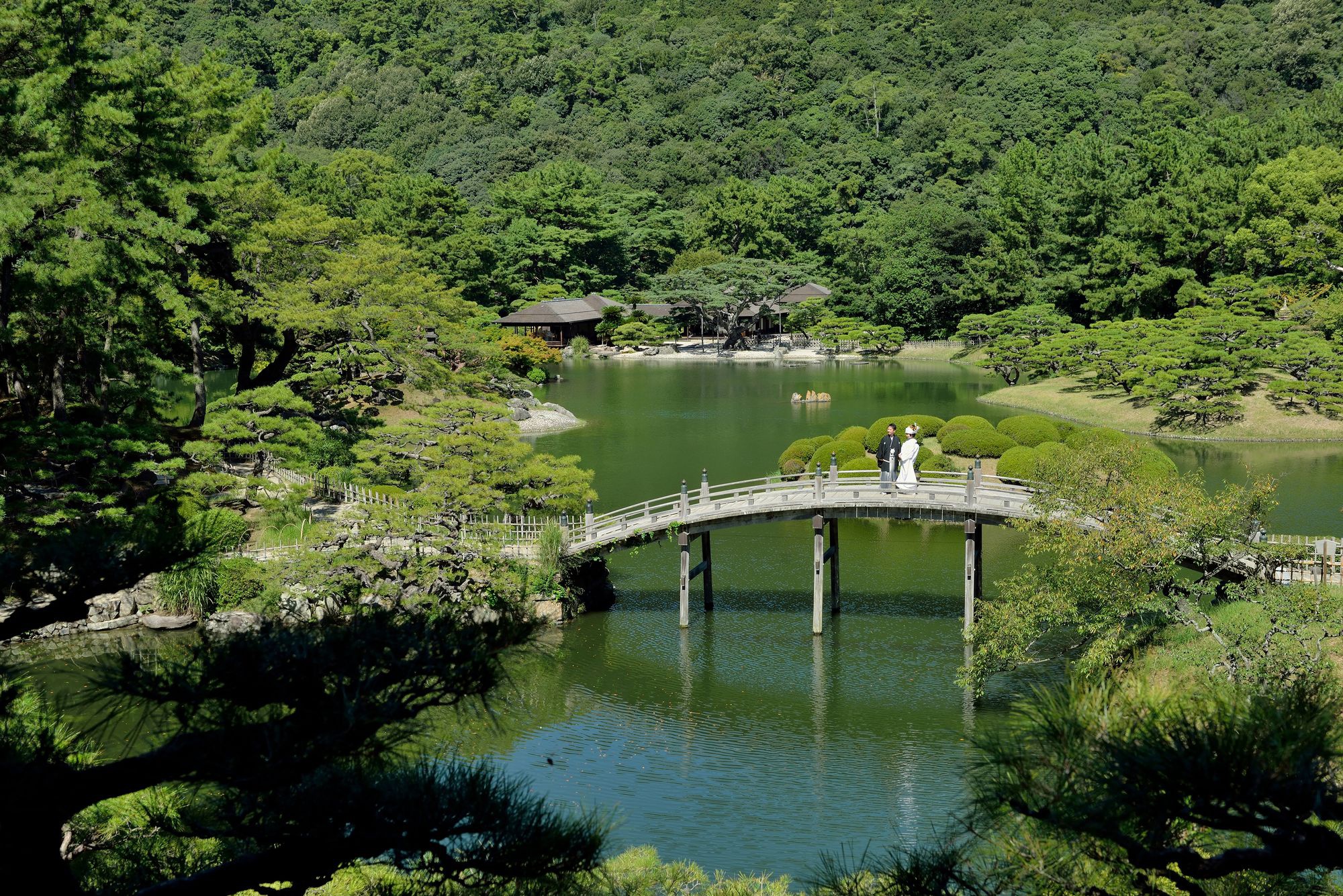 For example, in Kagawa Prefecture, ""Special Place of Scenic Beauty Ritsurin Garden"", ""Historic Site of Takamatsu Castle Tamamo Park"", ""Beautiful Island Sceneries & Arts of Seto Inland Sea"", etc...
There are many locations I would like to recommend for wedding photos.
---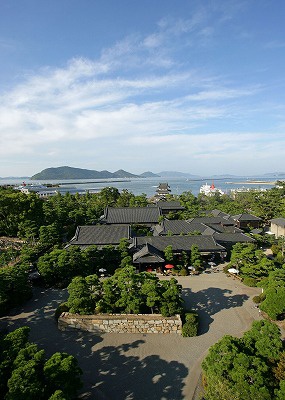 ---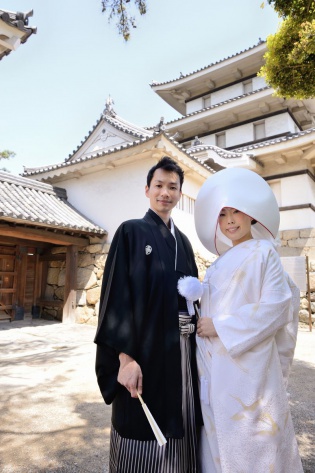 ---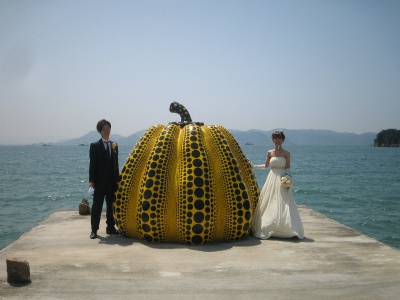 FAIRY TALE provides comprehensive production and support to newlyweds from overseas during their stay for ""Wedding Tourism"".
From wedding photography to wedding ceremony and reception party, we have various plans ready for you.
We also can make arrangements for essential items such as dresses, hair and makeup for the wedding as well as accommodation, transportation, and plan and manage the reception party.
---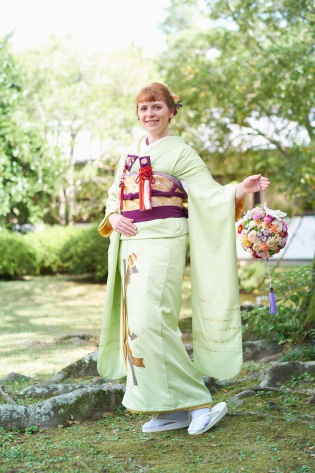 ---
---
関連タグ:ETC